We believe the LIGR platform is the easiest to use live graphics system on the planet. It's effortless to get up and running with automatic live graphics in minutes – something the sports production world thought they would never see. LIGR is a cloud-based, templated, TV-quality graphics platform that offers sports organizations an entirely new approach to live graphics operation. LIGR can be deployed without additional onsite hardware, and it doesn't need an onsite graphics operator or any production experience.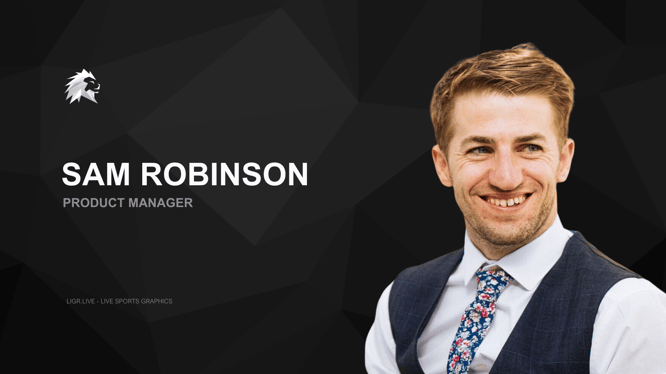 Go live with LIGR.Live in 6 Easy Steps.
To show just how easy it is, we've broken it down into six easy steps:
First, register for the LIGR Full Access Free Trial.
Choose the sport that you want to live stream and then create the competition.
LIGR eliminates the time-consuming manual process of designing and building graphics. Instead, we offer a selection of TV-quality graphic themes to choose from, with new themes regularly added to the platform. Our themes are designed to display rich match data and enrich the viewing experience for grassroots sports fans.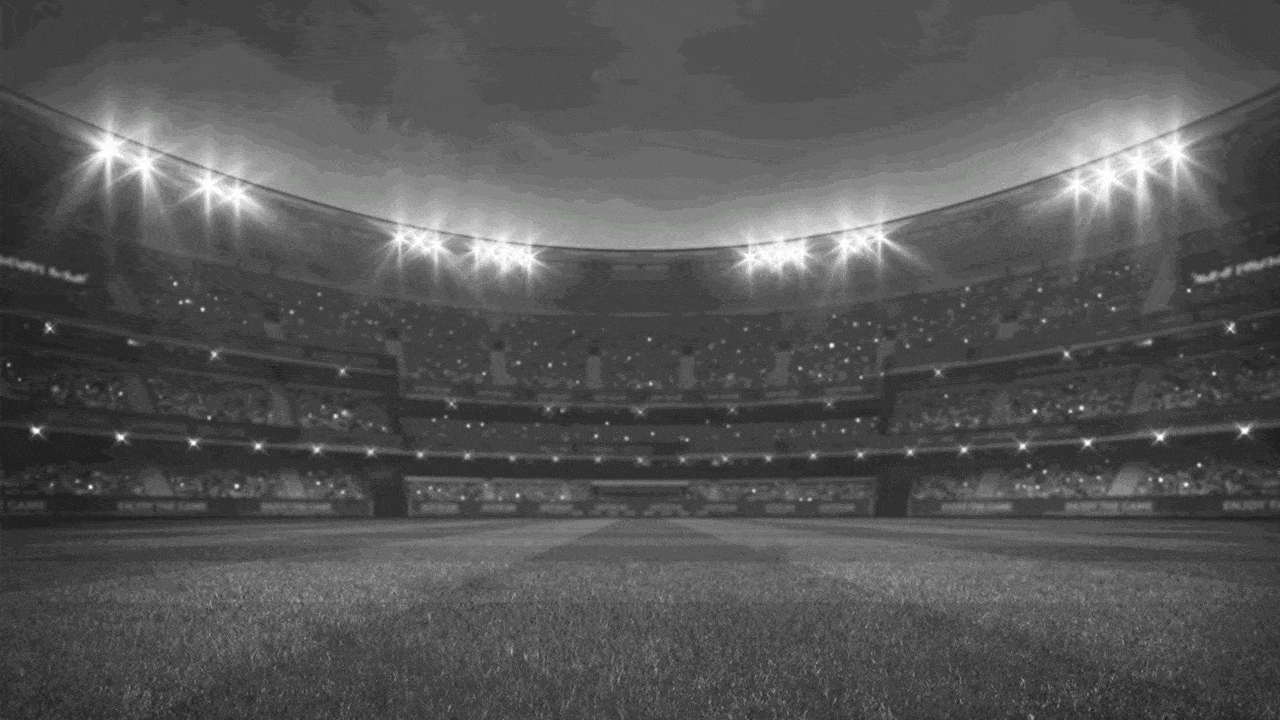 Data-rich, automated, TV-quality graphic themes, powered by LIGR.Live.
Assets include team logos, player headshots, team colors and more. You can fully customize the graphics to your desired look.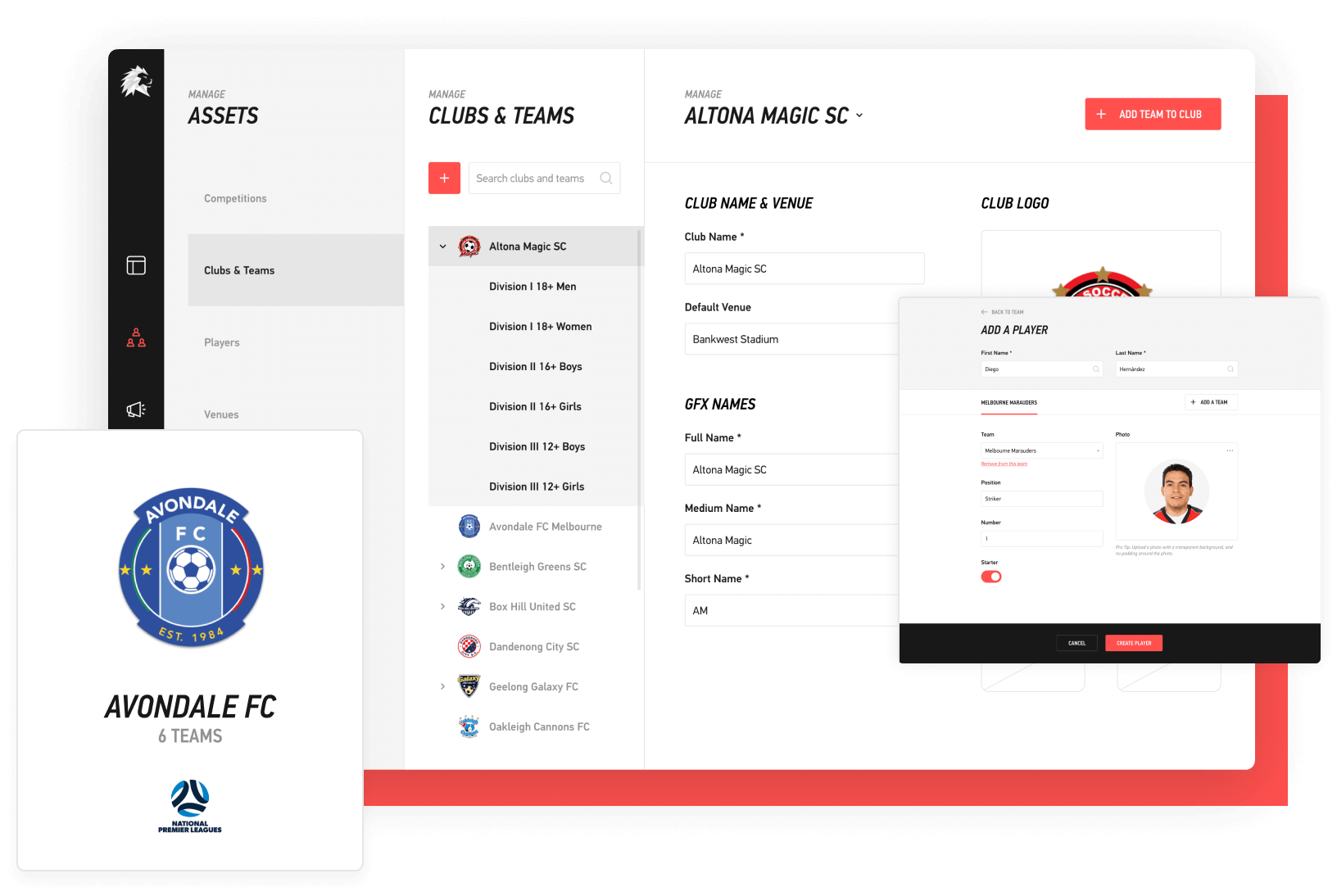 Do you want to monetize your live stream and display advertising? No problem! Advertising is optional, so there's no need to set it up now. When the time comes, our powerful in-stream advertising system has everything you need.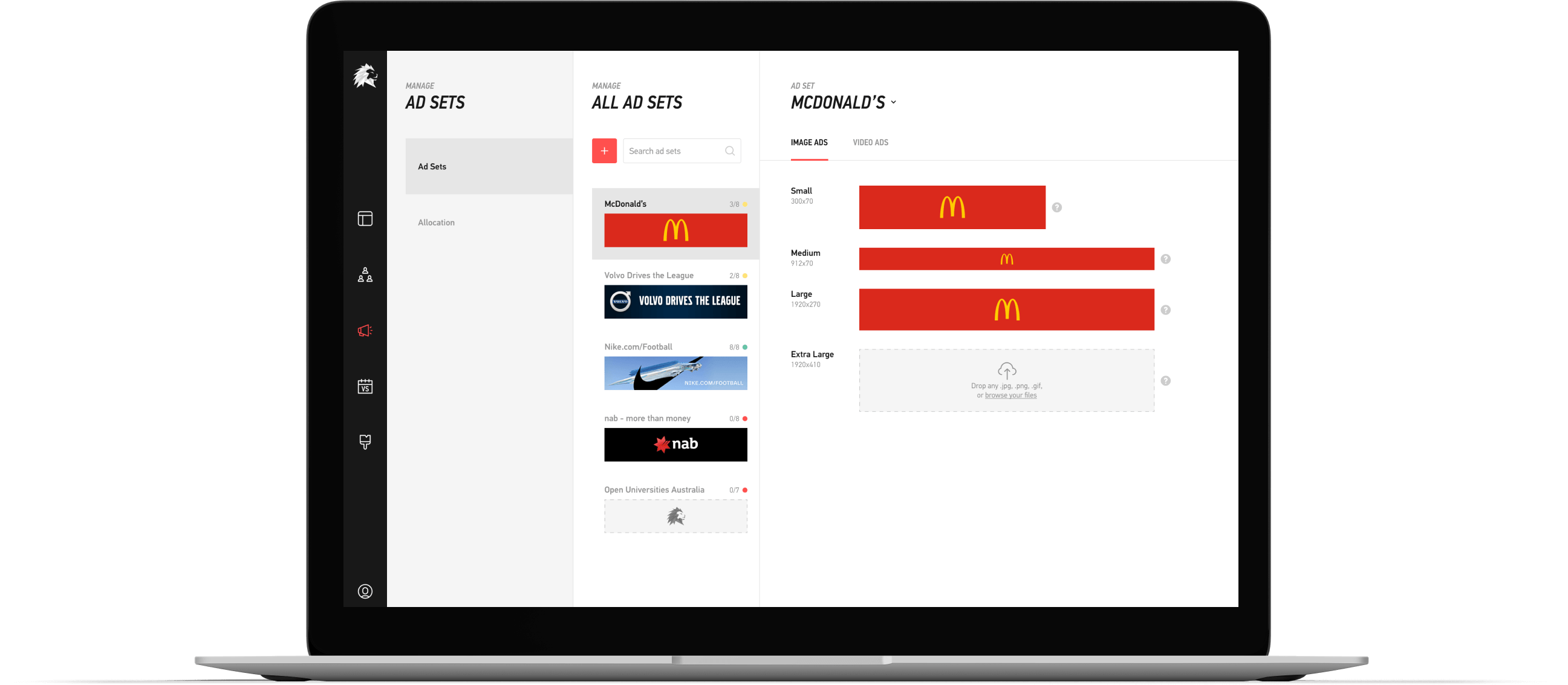 Just upload your ads, select how often and when you want to display them during your stream, then watch the magic happen! You can also review in-depth ad reporting right in the LIGR dashboard. If you need help, we can share best practice tips and tricks on how to prepare your assets.
5. Overlay LIGR on Your Stream
Overlaying LIGR graphics onto your live stream is easy. Our system is flexible, so it can be used with your existing production workflow and software.
After completing the steps above, the LIGR platform will create a graphics URL for your game. All you need to do is copy and paste the URL into your vision mixer.
6. Automate Live Graphics
LIGR can power your live stream graphics with match data in two ways: the LIGR LiveScore app or using external data from your official data supplier.
The LIGR LiveScore app is a simple mobile app where you, or a nominated user, can score the game and automatically trigger the graphics on your live stream – no skilled graphics operator required!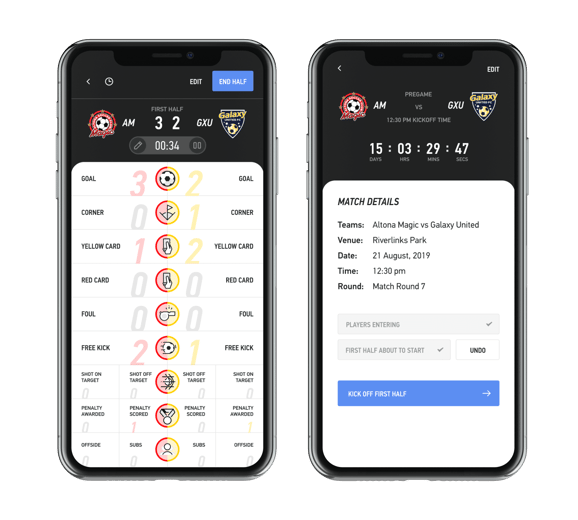 Why not let the data do the work for you? LIGR also integrates seamlessly with all leading official data suppliers. Instead of scoring the game yourself, the data stream is used to trigger the graphics automatically.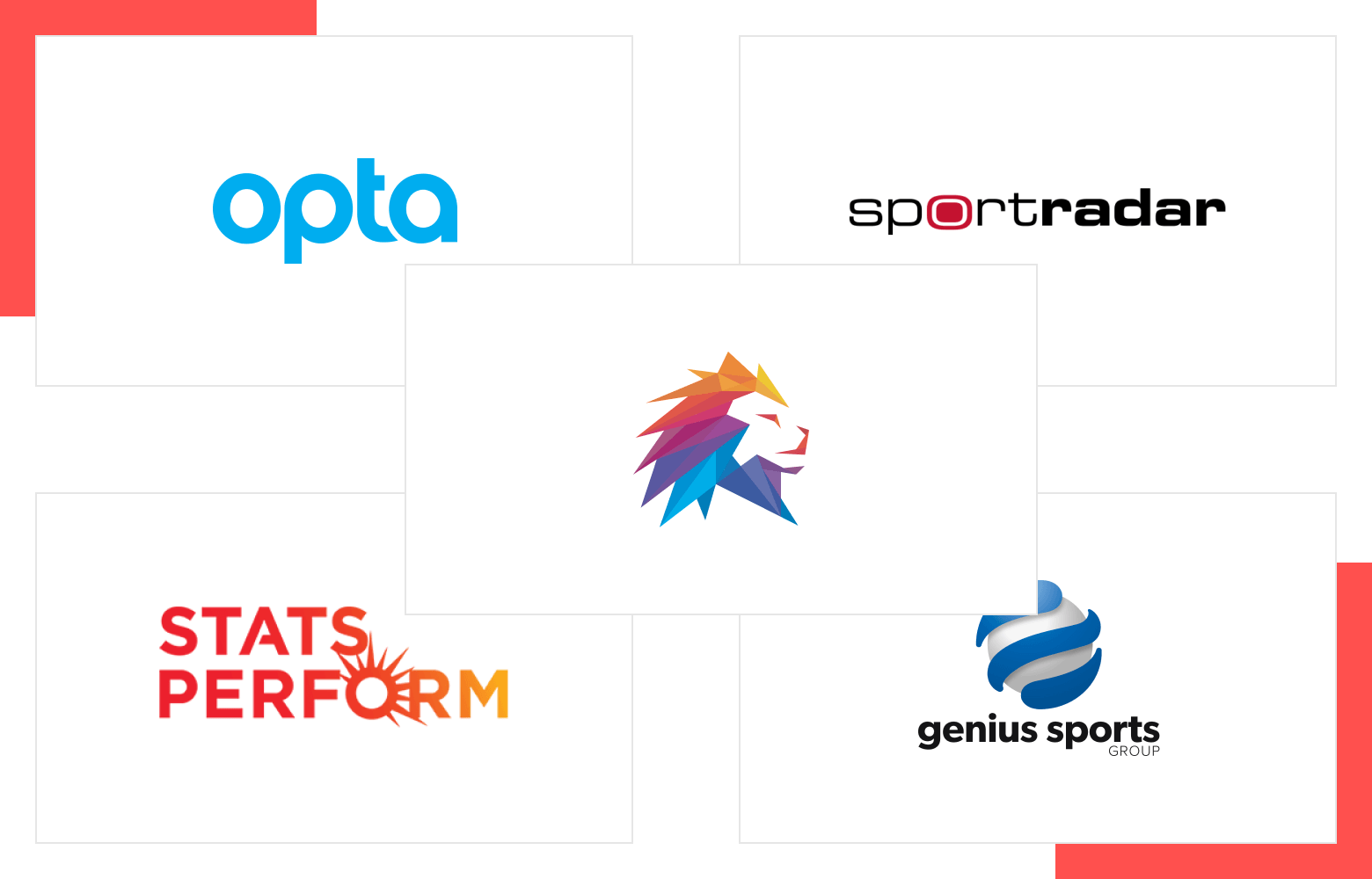 For example, if a goal is scored in a match, your official data supplier will log it in their system and send that information to the LIGR platform. LIGR will then instantly trigger the goal graphic on your live stream without any input from your team.
For advanced users, the LIGR API can also be used to integrate any data source with LIGR and use it to trigger graphics.
That's all it takes to get up and running with LIGR!
Of course, this is just a quick summary of the six steps. If you're ready to get started with LIGR now, read on for an in-depth guide to each step, starting with Step 1: Sign Up.