Right now, we are at an incredibly exciting time in the evolution of live-streamed sport. Driven by cheaper, more advanced, less complicated technology, the industry is at a point where TV-quality live sport is in reach for clubs and leagues with very modest budgets and no broadcast experience. This new technology has also unlocked unique advertising opportunities for brands and made it possible to attract sport sponsors at the grassroots level. Just a few years ago, none of this was possible.
Although the industry has made huge progress, digital advertising in grassroots sports is still very much in its infancy. It isn't straightforward for a grassroots league to go live, attract an audience, and earn sponsorship dollars. If we are completely honest, most organizations don't know how to get individual sport sponsorship or what it takes to attract big brand sponsors. Live streaming is relatively new for sport, even at the professional level. Multiple vendors and platforms, different software solutions, and a baffling choice of hardware mean that there isn't a well-trodden path to success. In fact, without proper planning, live streaming can quickly end up becoming a drain on resources without ever producing a return on investment.
Sports organizations can't afford to write off the cost of live streaming as a service to fans. Sport is a business, and the sponsorship of live-streamed sport is a huge untapped business opportunity. According to Gareth Balch, CEO of sports marketing agency Two Circles, digital sponsorship is "the most undervalued asset" in sports marketing, and he believes the industry lost out on US$16.7 billion in unrealized sponsorship in 2019.
With this series of blog posts – our Live-Streamed Sports & Sponsors Series – we aim to help sports clubs, teams, and leagues take full advantage of this unrealized opportunity. We want you to understand how to make the most of your live sports content so that you can attract sponsors and generate revenue. As we progress through this series of insightful posts, we'll take a closer look at how digital advertising works and help you understand how to put a plan in place that gives you the best chance of attracting advertisers. But don't expect a detailed how-to guide or lists and reviews of live-streaming platforms. Instead, we'd like to pass on as much of our knowledge of the advertising and live streaming industries as possible, and help you to make well-informed decisions on the future of your sport.
You Can't Attract Big Brand Sport Sponsors Without Data
Digital advertising and data go hand in hand, so if you want to attract sponsors and make streaming a success, data has to be a part of your strategy. We can't stress enough how crucial it is for grassroots sports to get to grips with data. Without it, you can't automate production, you can't streamline processes and broadcast at scale, you can't quantify the value of your ad space, and you definitely can't attract big brand sponsors. If this sounds complicated, in practice it isn't. With a well-planned setup, all of the data flow and management happens behind the scenes. We'll explain more in future posts, but right now, understand that data and tracking need to be part of any serious plan to turn a profit from live-streamed sport.
Without tracking and data, a live game stands on its own as an advertising opportunity. With tracking and data, things start to get interesting for advertisers. Think of it this way: 500 viewers a game are a lot less appealing than 200,000 a season – or millions of eyeballs for an entire sport at the grassroots level. It's time to stop seeing amateur sports and leagues as small-time advertising opportunities. Technology now allows us to aggregate these audiences and offer the scale of ad exposures that the giants of the advertising world demand.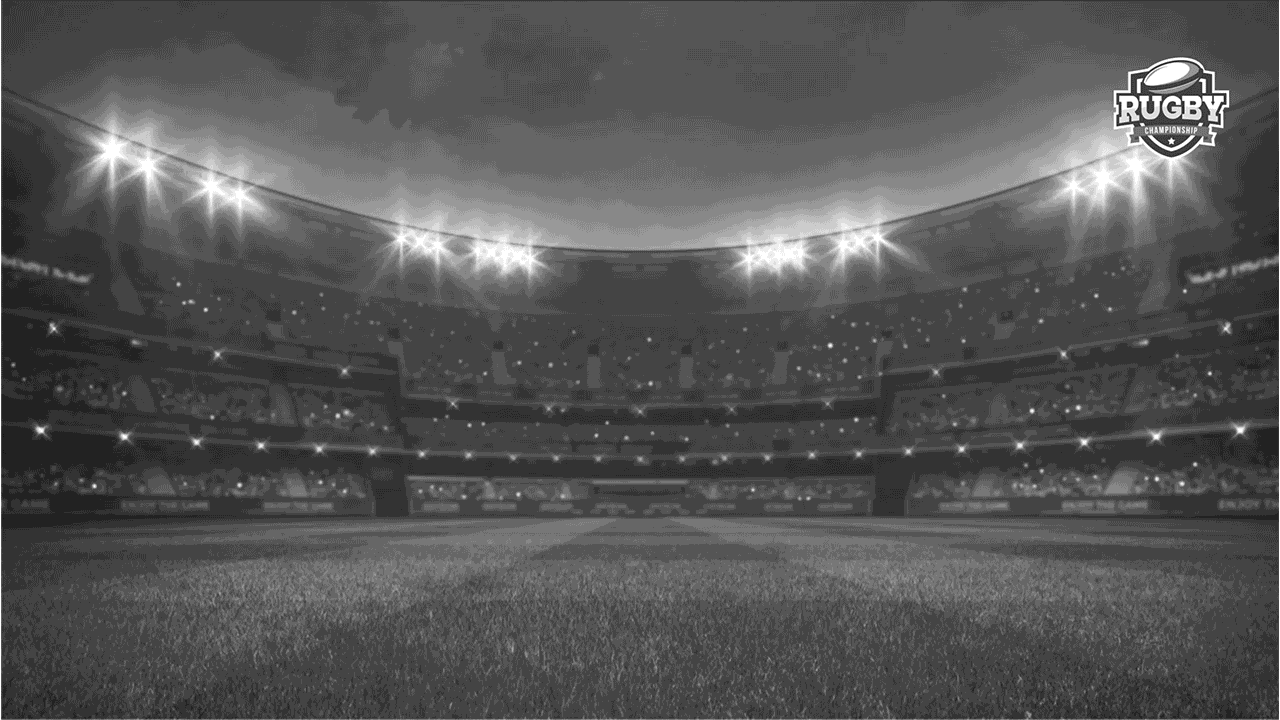 Live, automated, TV-quality graphics, with sponsorship integration. The Intro Graphic - Powered by LIGR.Live.
The Power of Grassroots Sports
Grassroots sports have seen a boost in viewing figures over recent years for a number of reasons. Some fans have lost interest in over-moneyed overhyped professional sports. Live-streaming amateur sport is usually free and more games are now available online. High-speed internet and HD streams with TV-quality on-screen graphics, and commentary have also made watching a more enjoyable experience with less buffering.
Amateur sports and leagues must now understand that their success hinges on broadcasting every game, every week. Eventually, a live sports advertising platform might exist where different leagues and sports can aggregate their ad space and compete directly for advertising dollars with network television, Google, and Facebook. When this happens, sporting organizations that are broadcasting every game with tracking, data collection, and sophisticated advertising opportunities in place will be well placed to take advantage. Later in this series, we'll look into this more closely and give you the lowdown on what sporting organizations need to do to harness this power.
If you are someone who lives and breathes sport, it's easy to forget that there's nothing else quite like live sport. It isn't just another advertising opportunity for brands. In-game events such as goals, boundaries, aces, tries, fastest laps, touchdowns or baskets can now be sponsored, which is a huge innovation.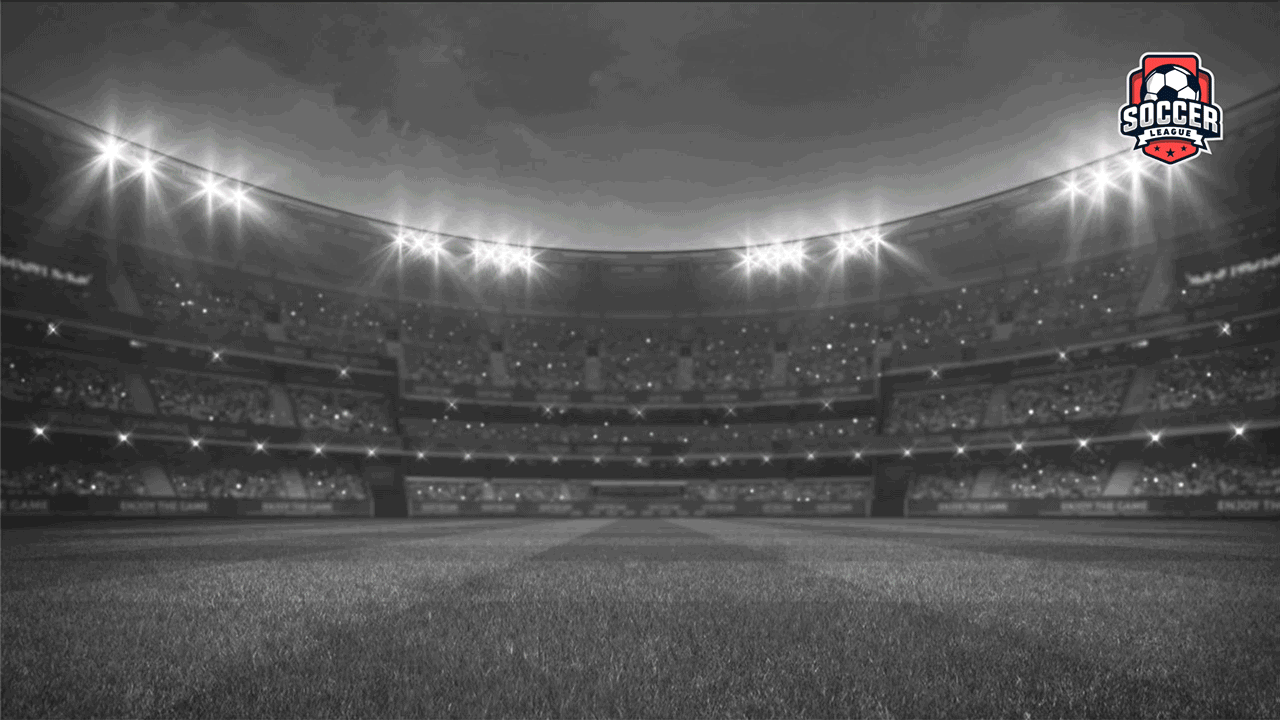 Live, automated, TV-quality graphics, with sponsorship integration. Lower Third Event Graphic - Powered by LIGR.Live.
It's essential for sports rights owners to understand what this means. Sponsoring live-streamed sport isn't an equivalent or an alternative to other kinds of advertising; it's unique, and it offers the chance for brands to make an extremely powerful connection with the audience. Understanding this – and explaining it to potential advertisers – is key to differentiating live sport from other opportunities and securing amateur sport sponsorship.
With so much to learn and keep abreast of, it can be difficult for sports leagues that are used to traditional sponsorship deals like static pitch side hoardings and logos on shirts to keep up. We understand this, so we'll be posting several articles that will help you to understand precisely what advertisers are interested in, and how to put together a sales pitch that brands can buy into.
This is Just the Beginning
We want to help teams, leagues, and sports understand their position in the live-streaming ecosystem and pass on the knowledge that will help them to make the right decisions with technology, strategy, and content. We want to help grassroots sports thrive.
There are innovations on the horizon that will continue to transform live-streamed sports, making it even cheaper and more accessible to all levels of grassroots sports. We can see a future where advertising revenue from live streams will be completely risk-free for sports teams, and every fan at every level will be able to watch their local teams. There are already exciting startups with crowdfunding solutions that will give fans the chance to fund live games and other developments on the way that are a little further off. We believe it's vital for sports organizations to know what innovations are coming to the industry and plan for the future.
What's Next?
First, we want to tackle the basic economics of live-streamed sport. In the next article in the Live-Streamed Sports & Sponsors Series, we'll take a look at why live streaming can end up becoming a cost and explain the strategies that make it easier to attract big brand sponsors.
Blogs in this series