Single Team Stat Comparison Lower Third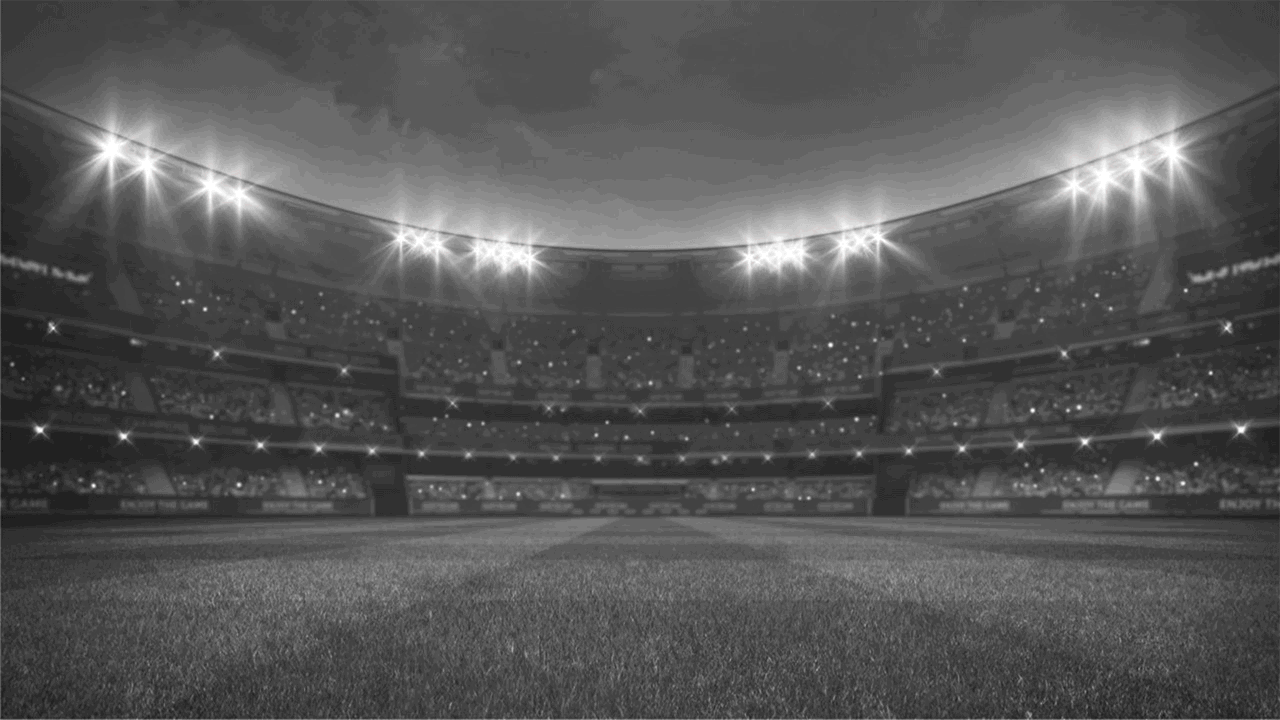 The Single Team Stat Comparison Lower Third Graphic showing the goals count.

The Single Team Stat Comparison Lower Third Graphic is used to give immediate updates on single head-to-head statistics, such as corners or shots on target, and to underline key storytelling moments during a game.
This graphic is primarily used in three ways:
Immediately after an event, for example, when a corner has just been awarded, it compares the corner count for both teams
At specific milestones, for example, rather than show the graphic following every corner it is shown after every five corners awarded to either team to give viewers a less frequent update
When the difference between the teams reaches a set value, for example, a difference of six.
These different options can be triggered automatically on the LIGR.Live platform using AUTO mode, where milestone triggers can be set for each statistic within each sport. They can also be deployed manually during a broadcast using the LIGR LiveScore app, as and when the graphics operator decides it is relevant. Of course, the operator would likely use the graphic in the same way as this is best practice, but they may choose to show another statistic instead.
Generating Revenue – The Single Team Stat Comparison Lower Third Graphic and Sponsors
The Single Team Stat Comparison Lower Third Graphic is not usually combined with a sponsor's ad. If a broadcaster does choose to add sponsorship, it is usually only integrated with unintrusive small, medium, or long horizontal sized banners, as seen in the image below.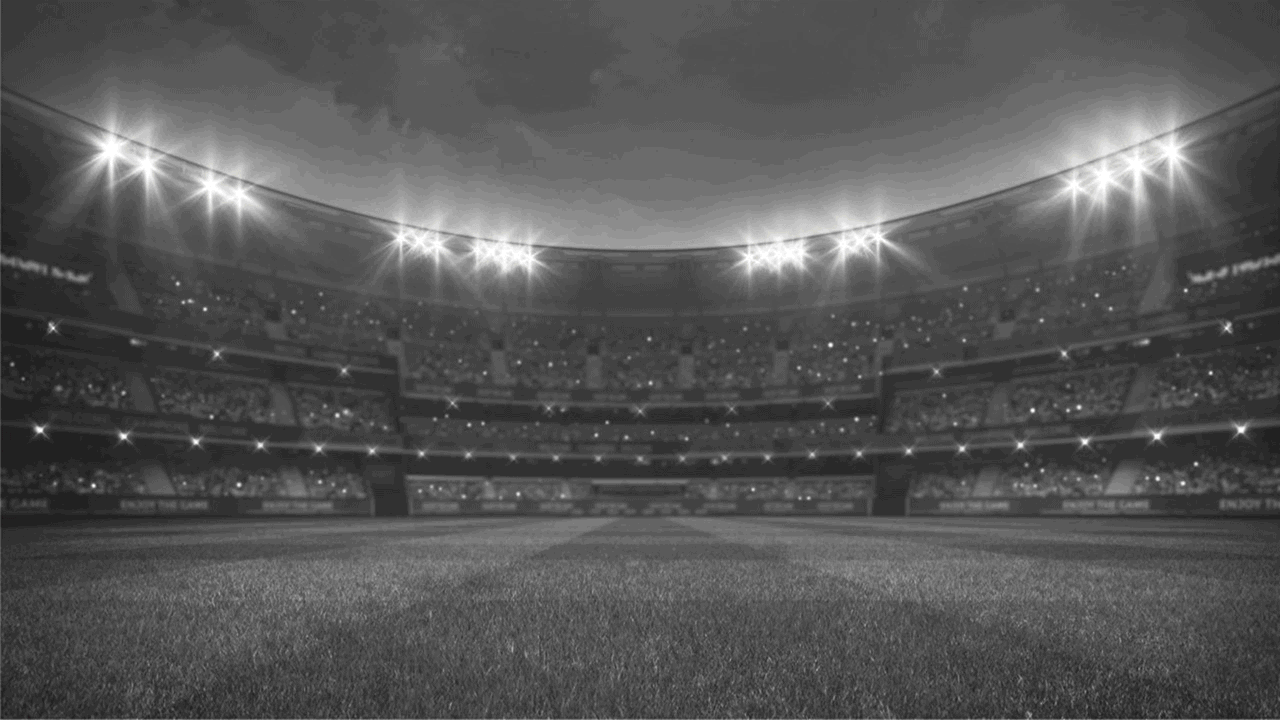 The Single Team Stat Comparison Lower Third Graphic with sponsorship integration.
As this live graphic is used frequently during gameplay, it is preferable to avoid cluttering the screen to the point where viewers could miss out on key events during the match. This sports graphic appears in a similar way to a ticker or other lower third graphics.
Displaying match statistics in-game is important, but not if it inadvertently obstructs the action. This is why single statistics are often shown by discreetly extending out from the scorebug at the top of the screen. It's imperative that your livestreams aren't overloaded with statistics and large banner ads as this will impact on the viewer experience. Low-end sports streams are often cluttered with large boxy logos that can obstruct match play. It's best to strike a balance and – especially if your viewers are used to viewing feeds without sponsor's ads – gradually add real-time graphics and sponsorship to your livestream broadcasts over a period of time. This will allow your viewers to get used to the new viewing experience and ensure that they don't find the advertisements intrusive.
If you have any questions or you would like to book a free LIGR.Live platform demonstration, please get in touch.

Summary:
Name: Single Team Stat Comparison Lower Third Graphic
Primary Use: A head-to-head comparison for a particular statistic, normally shown after set milestones
Data Required: Team Names, summary data for a team stat (e.g. Corners)
Sport Assets Required: Team logos
Compatible Sponsor Assets: Small, Medium and Long ad sizes; Comp adsets only
When is the Graphic Deployed: Following an event, or when a set milestone is reached for that statistic
Graphic Rating: 4/10
Next up is the most underrated graphic in sports broadcasts – the Background Graphic. Read on to find out how this simple graphic can elevate your live streams to the next level.