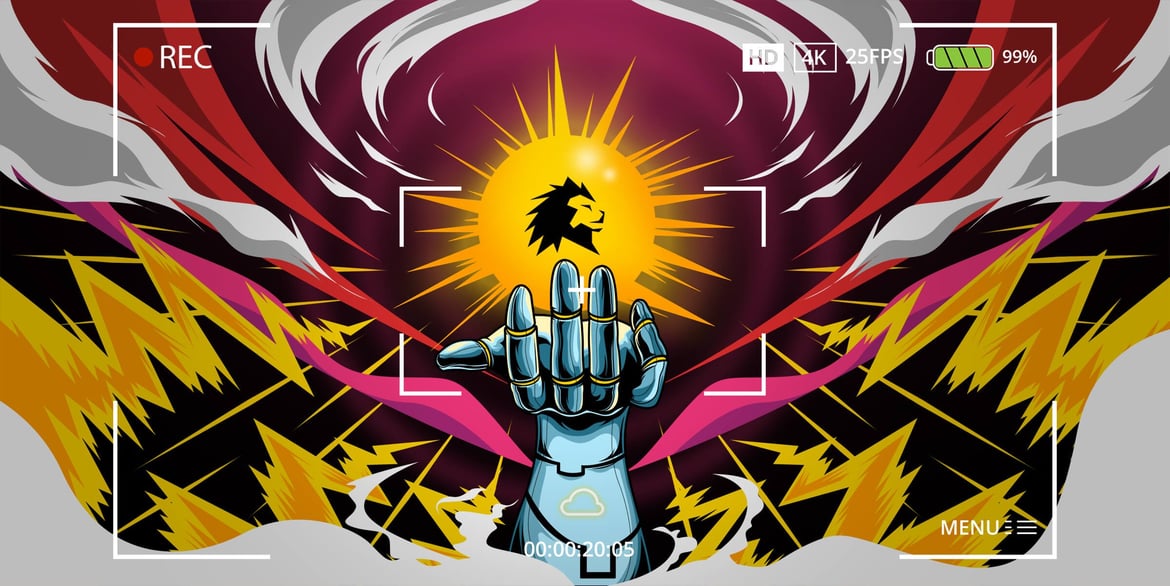 What if broadcasters of all types and of any size had an opportunity to sign a brand that took it all. The entire sport. Multiple levels on multiple platforms, all leagues on all devices.
How are sports broadcasts traditionally commercialised?
We're all craving some live sport right now in the COVID-19 pandemic and it's without a doubt every sporting body and broadcaster who has a commercial agreement in place is craving it just as much and probably a little bit more.

So, 'How does sport become commercialised?'

The big players like ESPN, FOX Sports, CBS, BBC, SKY Sports and more have the monopoly on the big sports around the world. Smaller sporting organizations and rights holding broadcasters offer their content differently where required. Think social media streaming services like Youtube, Facebook Twitter etc.

Logos of major sports broadcasters from around the globe.


Nevertheless all of whom commercialise their broadcast by selling moments, commentary, replays, in-game breaks and graphics via their production teams and talent.

'This Half-Time show brought to you by Pepsi', 'What a Goal! Let's take a look at the replay brought to you by Ford', 'The Samsung stats show us this player isn't as fast as last season.' You get the picture. It's too worth mentioning if it weren't for the Coronavirus, 2020 would have had sport's biggest event - the Olympics.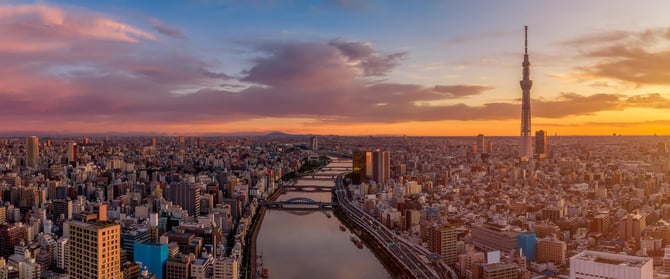 Panoramic view of Tokyo - the city that is set to host the Tokyo 2020 Summer Olympics
Tokyo will wait ever-ready to welcome the best athletes in the world to compete and when they do take a look at the event's clock in the bottom of your screen. It will be sponsored by Swiss Timing (Omega) with some brand colours and logos. That tiny bit of real estate is worth a lot of money and is one of the longest-running sporting partnerships around the world.
The above examples, are predominantly sold and attached to specific large scale events or particular 'top of vertical' leagues. The English Premier League, the NBA, the NFL for example. These are all heavily commercialised and produced to the nth degree. Professional, high-end, impressive broadcasts and commercial integrations, deservedly so and budgeted accordingly considering their global and large scale audience and reach.
Why do commercial broadcast deals not scale down the vertical?
However, rarely do commercial deals cover a sport as a whole through multiple levels of broadcast. Sometimes this is due to rights deals, or independence of these leagues from their national or international governing bodies. Other times it's due to the task being traditionally impossible and completely cost prohibitive to even consider. Traditionally there has been a total lack of ability to broadcast mid-vertical and grassroots matches in a 'top of vertical' look, feel and quality, while being able to match 'top of vertical' commercial integrations in any way that would be attractive to the commercial partner. Not to mention in any sort of financially sustainable way. Remembering, brands ultimately care about where they are placed, displayed and seen. Poor quality broadcasts or integrations aren't a way to continue to attract or retain commercial partners. The effort becomes greater than the gain. It doesn't get off the ground.
So, what if rights holding broadcasters and sporting organizations had an opportunity to attract and sign a commercial partner that took it all. The entire sports broadcasts vertical. Multiple tiers on multiple platforms, all leagues on all devices. From 'top of vertical' to mid-tier to the grassroots. A complete "whole of sports" approach.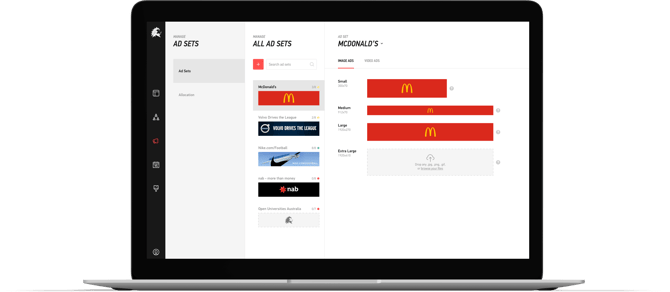 Brand adsets sitting within LIGR.Live's platform, ready to be allocated across multiple competitions up and down a vertical
What does 'vertical integration' of commercial partners actually mean in live broadcasts?
This is what we call vertical integration of commercial partners, and is the number one opportunity for sports organisations and rights holding broadcasters that has been presented by the
dynamics of video OTT platforms
.
To achieve vertical integration of commercial partners, which requires aggregation of content
under the same look and feel
, you require a broadcast graphics solution that can scale the vertical in a non-linear cost structure (it gets cheaper the more games produced and aggregated), with reporting functionality of those partners across all content.
Understanding this, we developed LIGR Live, a broadcast graphics solution that solves for this exact equation. A product which provides high-end broadcast-quality graphics and data that can be fine-tuned to suit any sport, anywhere, at any time and the kicker is, it's affordable and deployable at scale. LIGR Live is ready to be deployed across a range of broadcasts with varying production values and importantly budgets. From one camera lower tier/grassroots live streams, to mid-vertical 2nd and 3rd divisions, to large multi camera broadcasts requiring granular graphics and commercial control.
LIGR has the design capability to display seamless visual graphics and commercial inventory powered by the cloud in real time, replicating 'TV' grade solutions - while providing sponsor display analytics in real-time in a dashboard accessible from anywhere in the world.
Our aim is to democratise live graphics for sports broadcasts, providing a solution that delivers a standardised look and feel while enabling aggregate and vertically bundled commercial value across an entire sport and broadcast structure. That's the number one benefit of a scalable, sustainable, sports specific cloud graphics platform to an expanding, democratised live streaming, broadcast and OTT industry.
Brands get access to digital inventory and broadcasts that they never could before, broadcasters and sporting organizations can now produce top end quality broadcasts in large volumes for mid and lower tier leagues without the traditional, unsustainable and linear cost structure that is inherent with 'top of vertical' broadcasts. In doing so, they can fill the supply and demand equation presented by the
dynamics of a world of video OTT
and democratised live streaming.
This is a new, brave world, changing at a rapid pace. Vertical integration was impossible only a few years ago.
Now... it's the new reality.