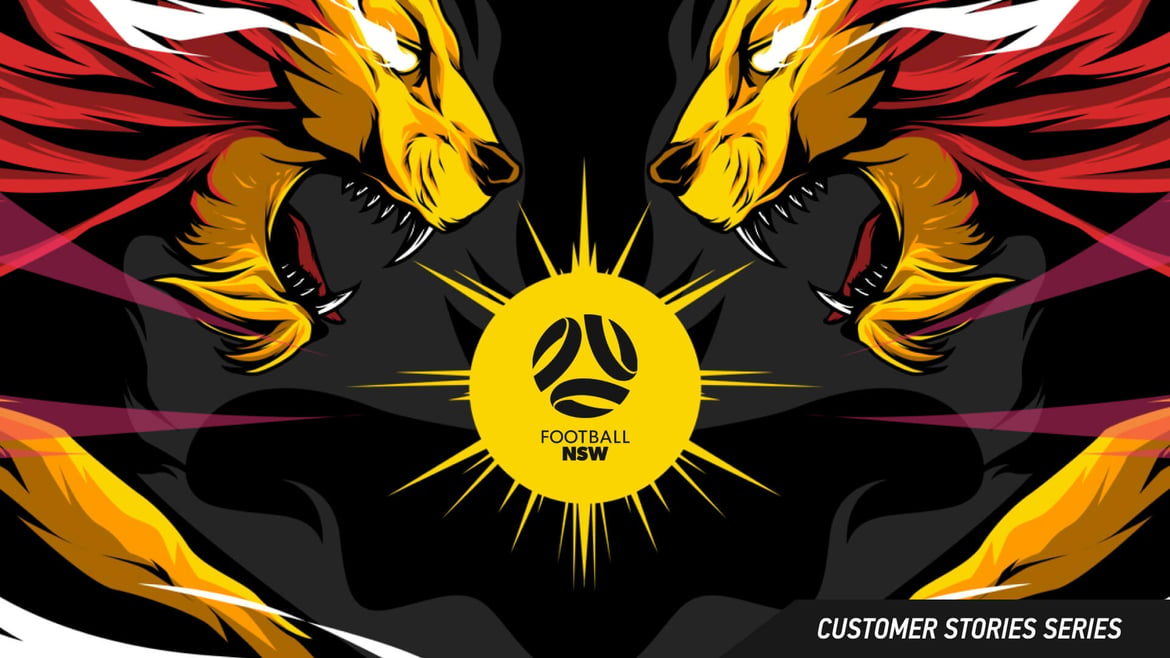 The LIGR LiveScore app allows any person, including the cameraman, to enter the score and signal half and full-time. This data is used to automate the live graphics for the live stream.


BRIAN MEINRATH

HEAD OF COMMERCIAL, FOOTBALL NSW


"The biggest challenge for us at the beginning was the product was very reliant on having data partners at our venues. The evolution to the scoring app was the solution to the problem that we had."
LIGR.Live integrates with data providers such as Opta and Genius Sports to deliver automated graphics. Scores, game times and goals are just a few examples of the data provided. LIGR then takes this data and generates a graphic onto the live stream.

However as Brian stated, not all games are scored live by external data providers, hence providing no data source to generate the graphics.
"We had games in our second division and women's competition where we weren't receiving data coverage from our partners, which would mean that we would have to stream without any graphics at all. When you're trying to present a certain production standard, you want it to have some conformity across the group. Luke understood this pain point and went ahead and created the app."
Luke, LIGR's CEO, took this feedback back to his team and created a solution - LIGR's Live Scoring App. This allows any person, including the cameraman, to enter the score and signal half and full-time. This data is then fed into LIGR.Live and the graphics for the game are triggered automatically.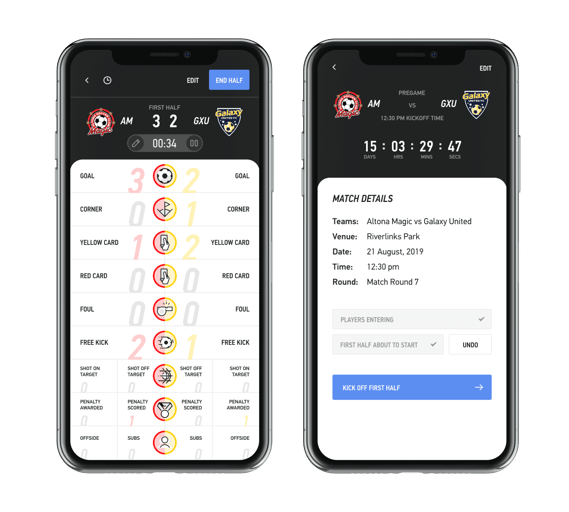 Pictured above, the LIGR LiveScore app.
"By the end of last season, we were using version 1 of the scoring app for our grand finals in the NPL U18's, NPL 2, NPL 3, State League and Women's divisions. Not having sports data for these competitions was a massive problem we had that's now been solved. More importantly for LIGR this technology can now be used at a community level by clubs that are never ever going to get access to sports data."
The LIGR Live Score app has opened the door for any club to easily stream with graphics. This is proving to be valuable for the 'longtail' of sports. These are leagues and clubs that will never end up on linear TV, but have many reasons to live stream to their own fans, family, friends and alumni.
"I think it has certainly lifted the presentation standard of all our streams, and at the same time it has created a better product allows us engage with new audiences."




Graphic of Football NSW NPL Theme and their adset image, NPL.TV where they are driving subscription



And keeping those audiences on board for the whole game is so much easier with graphics. It provides that extra layer of information that keeps people engaged. Traditional streams are like watching a movie with no sound. So it's time to turn the volume up on sports graphics.
"If it doesn't look professional people aren't going to stay with it and watch 90 minutes of a game."