Match Status Graphic
The Match Status Lower Third Graphic is a live graphic that summarizes the story of the game. As a real-time graphic, it can be used immediately after events that affect the score or when the game changes state; for example: just before kick-off, following half-time, or right before the start of the second half.
If player-level match statistics are available, it can also show major events and the players connected to those events, as well as the time that each event happened.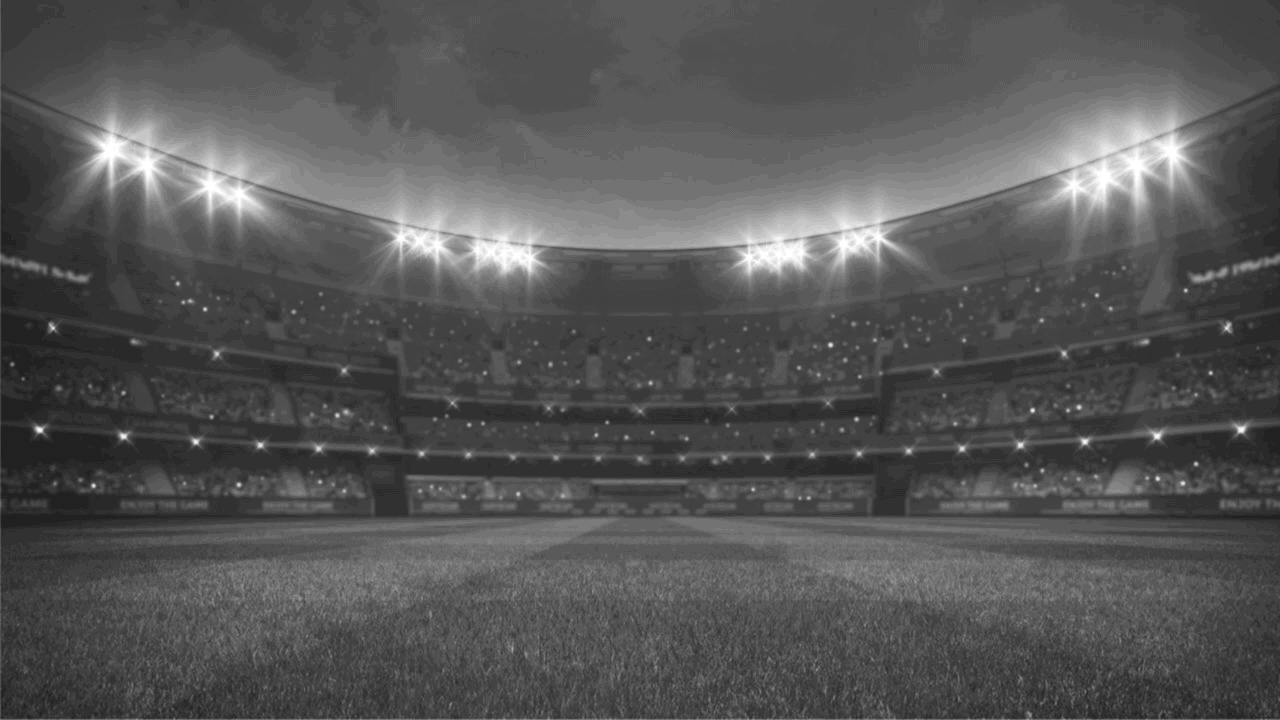 The match status graphic, powered by LIGR.
As seen in the example above shown at halftime, the Match Status Graphic shows the status of the game at a specific point in time. While the Scorebug Graphic gives viewers an ongoing snapshot of the state of play, the match status gives an official update after major events to bring the story of the game back into focus and provides finality after major events and breaks in play.
Generating Revenue –The Match Status Graphic and Sponsors
As the Match Status Graphic takes up a central position in the lower third of the screen, it provides an opportunity to display ads of all sizes. It's particularly useful for large ad formats or video ads that would otherwise distract from the game if they were shown at other times. This live sports graphic can integrate with various ad sizes, as shown below.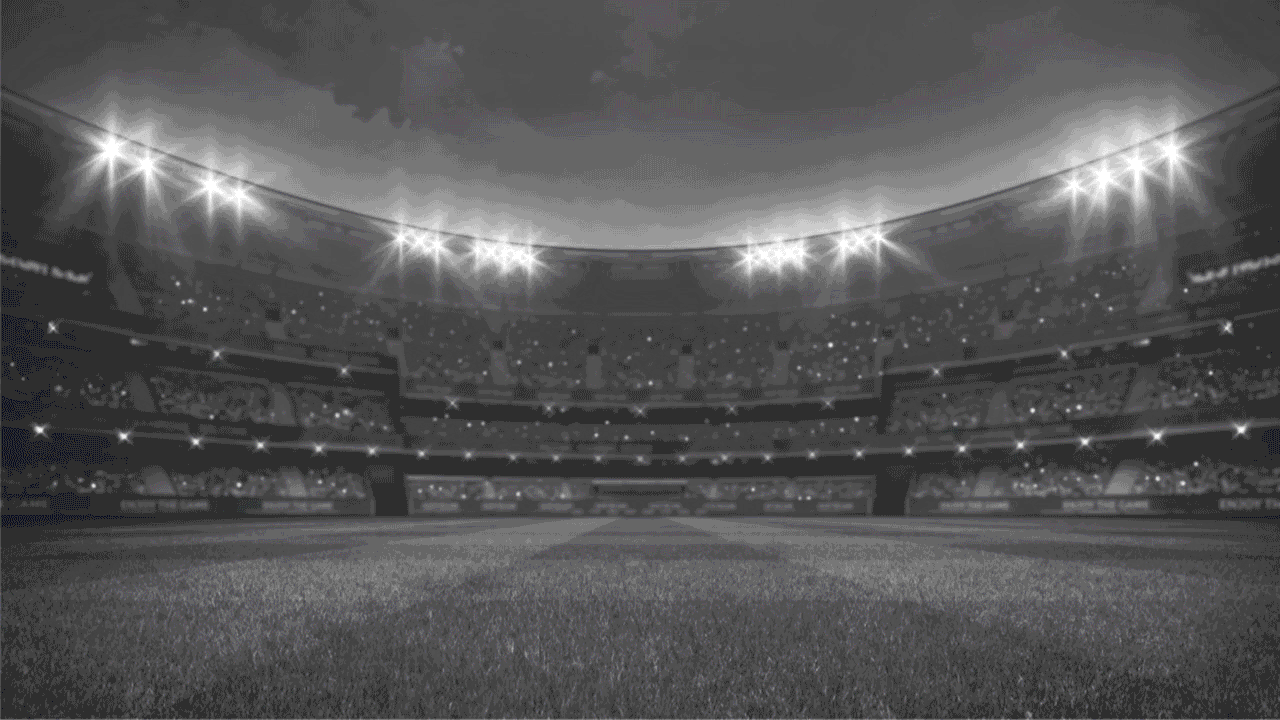 The match status graphic with sponsor, powered by LIGR.
This graphic is usually deployed during a break in play, after a point-scoring major event, or over a wide camera shot before a match begins. Typically, this means there is ample time available to display the match stats, pause for a moment, then play the ad before the match restarts.
If you have any questions or you would like to book a free LIGR.Live platform demonstration, please get in touch.
Summary:
Name: Match Status Lower Third Graphic
Primary Use: Summarize the game status
Data Required: Score, Team Names, Match State, e.g., Half-time (goalscorer and goal time are optional)
Sport Assets Required: Team Logos
Compatible Sponsor Assets: All adset sizes
When is the Graphic Deployed: Before and after major events in a game or states of play, e.g., after half-time, before the second half, after scoring.
Graphic Rating: 7/10
Read on to find out about the next live sports graphic in the series, which can be used at halftime to compare head-to-head team performance: The Team Stats Graphic.