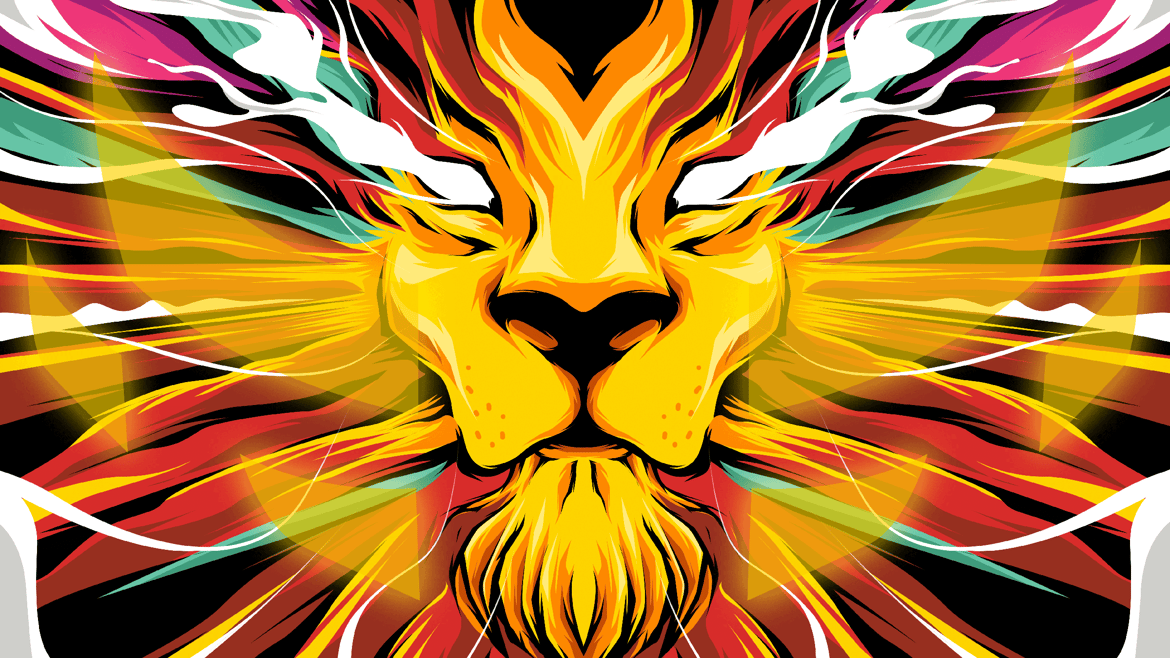 Getting to this moment has been the culmination of learning and listening to our customers for over two years using our first generation product.

We Welcome you to....


LIGR.Live


"Next-generation live graphics for a new era of sports broadcast"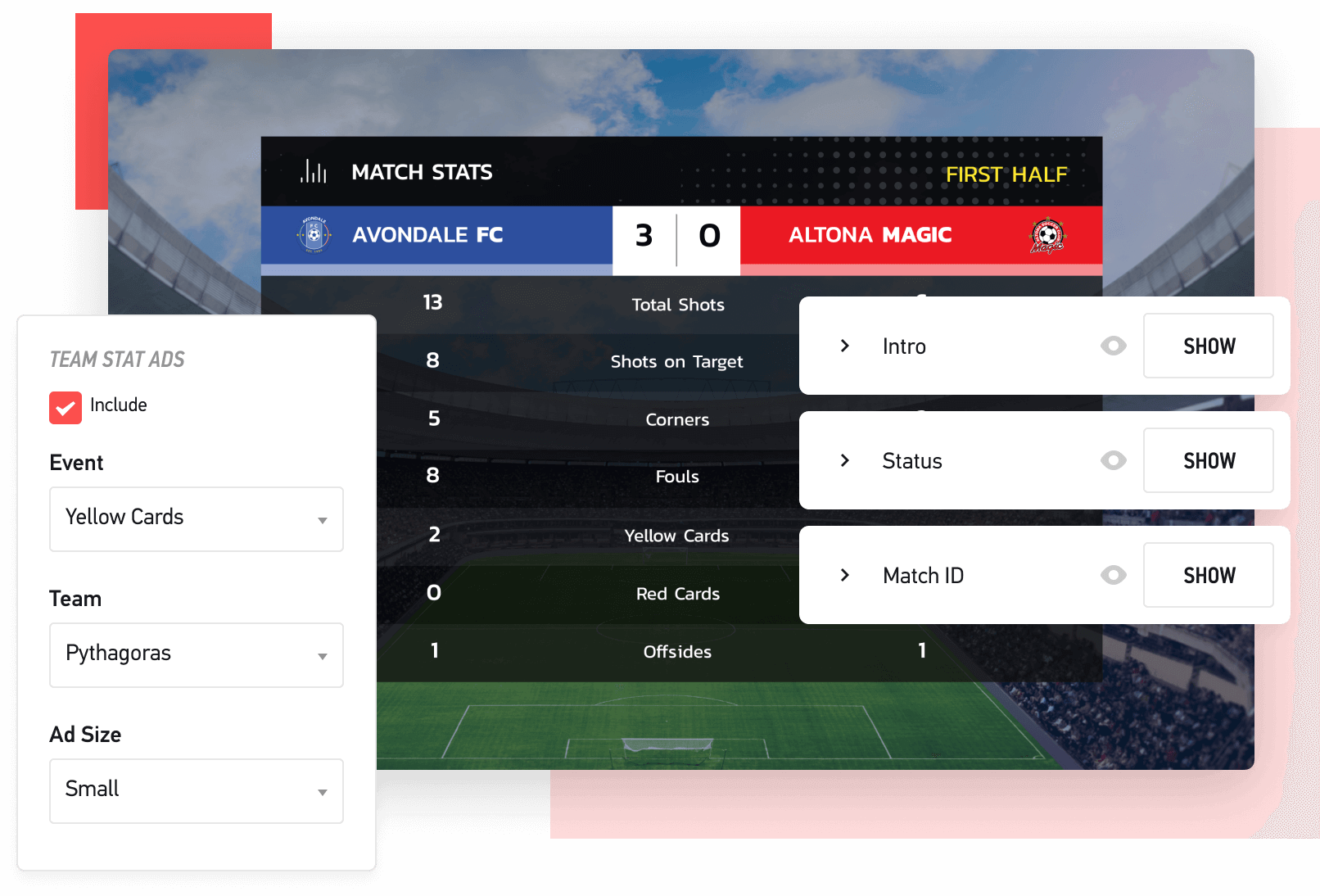 Our promise to you
We are the only TV-quality, live-sports-graphics solution that requires NO hardware, NO designers, NO developers and NO skilled graphics operators, and gets you up and running in minutes!
Our history
Getting to this moment has been the culmination of learning and listening to our customers for over two years using our first generation product. We have taken time to understand what business model and technology innovation with LIGR's platform will allow our solution to scale and impact the greatest number of sports broadcasters and organizations around the world.
Why is this important to us?
The pain produced by legacy live graphics solutions in a world of streaming and video OTT platforms is real. Traditional graphic solutions are resource-heavy technologies, requiring both powerful hardware and/or specialist expertise to design, develop and operate the graphics at a high level. Most solutions are unscalable, require months to learn and do not fit or serve a new age of rapid expansion of live-sports content-generation and consumption that live streaming and video OTT platforms enable.
In the world of live streaming and OTT, all levels of sport can now produce live video content, easily and cost effectively. Video streaming has been democratized. However, only the top level of sports broadcast has the money, hardware or knowledge to produce high level, professional, data and sponsor infused live graphics. This has left a gaping hole; a significant lag, in the quality of sports production from the top to the mid-tier and grassroots of sports.
It is clear, all levels of live sports broadcasts need a new way of achieving professional live graphics, with seamless sponsor integrations to commercialise their productions.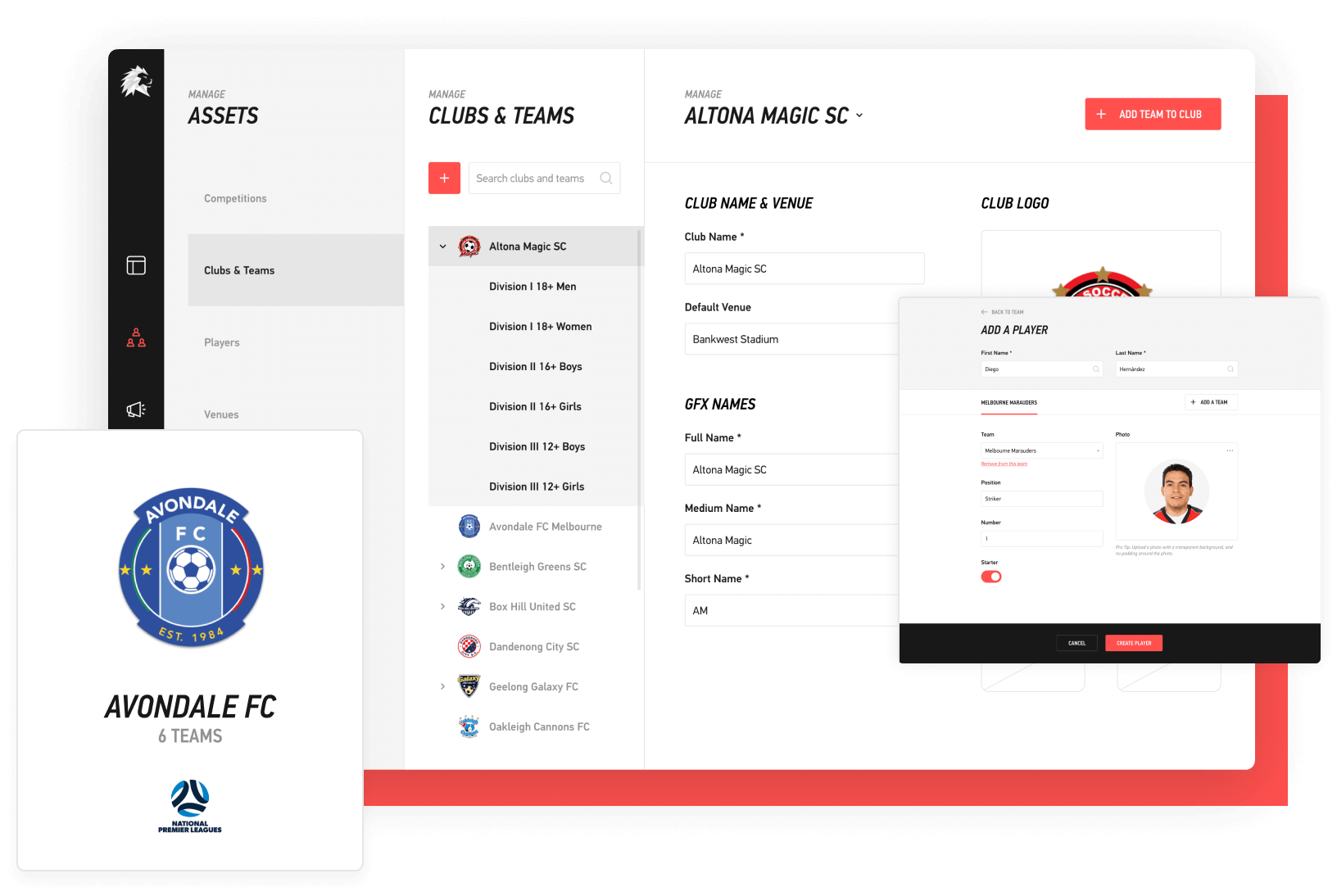 The solution
LIGR.Live - A next-generation graphics platform for live sports of ALL levels, developed using our unique insights into what the tomorrow of live sports broadcasts looks like.
100% Cloud-Based: A 100% cloud-based, scalable live-graphics solution. No hardware renderers or controllers. Everything happens in the cloud.


Remote Production Capability: Our live-graphics solution is completely optimised to work with all remote production workflows.



Automated Live Workflows:

Automate your entire live-graphics workflow. Simply, turn on 'auto-mode' to completely automate the graphics operation for your live broadcast.
Out-of-the-box Graphic Themes and Live Score Apps: TV-quality live-graphics themes ready to go with integrated live score apps for easy match statistic integration! No designers, no developers, no operators. Anyone of any skill-level can implement live-graphics on their live broadcasts in minutes, not days.
Hardware-Free Graphics Rendering: Our hardware-free, live-graphics rendering happens in the cloud using modern front-end web technology, in real-time. All that is needed to access the live-graphics overlay is an internet connection.
TV-Quality Live Graphics: Our effortless live-graphics solution does not sacrifice on quality. We design and build our graphic themes to meet or exceed TV-quality standards.
In-Stream Advertising & Reporting:

Seamless sponsor integration, live in-stream display of advertising, and in-depth reporting, helping you to bring money back into the game and fund self-sustainable live sports productions at scale.


Modern, Everyday User Experience:

The graphics game doesn't need to be only for the skilled, professional. LIGR's modern, fail-proof UI allows fast, unskilled use that gives you an experience that can get you up and running in minutes with no learning curve.
Announcing our investment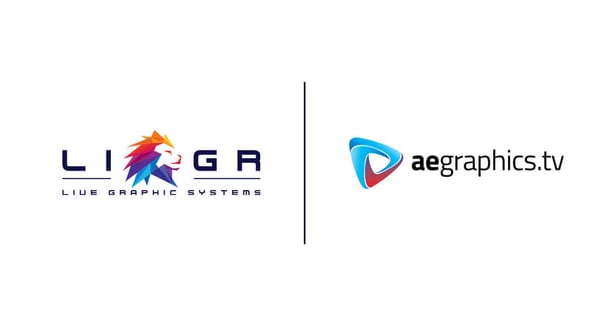 We would like to use this opportunity to announce we have raised a seven figure investment round with lead investor, Alston Elliot Graphics, the leading broadcast graphics service company in the world with offices in the UK, South Africa, Australia and India. AEG produce broadcast graphics and data services for World Rugby including the Rugby World Cup, the ICC and the Cricket World Cup, Star India and the Indian Premier League (IPL), the English Premier League (EPL) and many other international and domestic sports competitions around the world.
"I have been tracking LIGR's development from its early days and have been extremely impressed by the progress made in developing an attractive, accessible and affordable technology to help lower tier sports federations add high quality data rich graphics and advertising to their live content.

As a provider of sports data and graphics solutions to many of the world's leading federations and broadcasters, we at AE feel we are the ideal investor, one that offers real market insight and the benefit of our considerable experience.

We are also very excited to be working with LIGR to develop products for AE's existing and prospective clients in the increasingly fast evolving world of sports broadcasting",
Nick Baily, CEO, Alston Elliot Graphics.

With AEG as an investment partner, LIGR's platform and technology has been validated at the highest possible level, and proves the world of OTT has opened up an opportunity for LIGR to provide live streamers, broadcasters and sports organisations 'World Cup' level graphics to all levels of sport.


Our round also included the early stage investor group, Investible, who will bring valuable expertise and network to the LIGR family.


What now?
If you want to get a first up look at LIGR.Live, registration for early access is available right now! Click here to register straight away, or jump over to www.ligrsystems.com to deep dive into our new platform.
If you want to read more about LIGR, the problems we are solving and how that fits in with you? Jump over and subscribe to our Blog and Newsletter, where we will be producing on-point regular content on the new era of sports broadcasting. We are passionate about sustainable, scalable and unskilled sports production and will be a leading source of information for anyone who's interested in the future of live sports.
Thank you for being part of the LIGR journey . We have big plans and are excited to have you along the journey.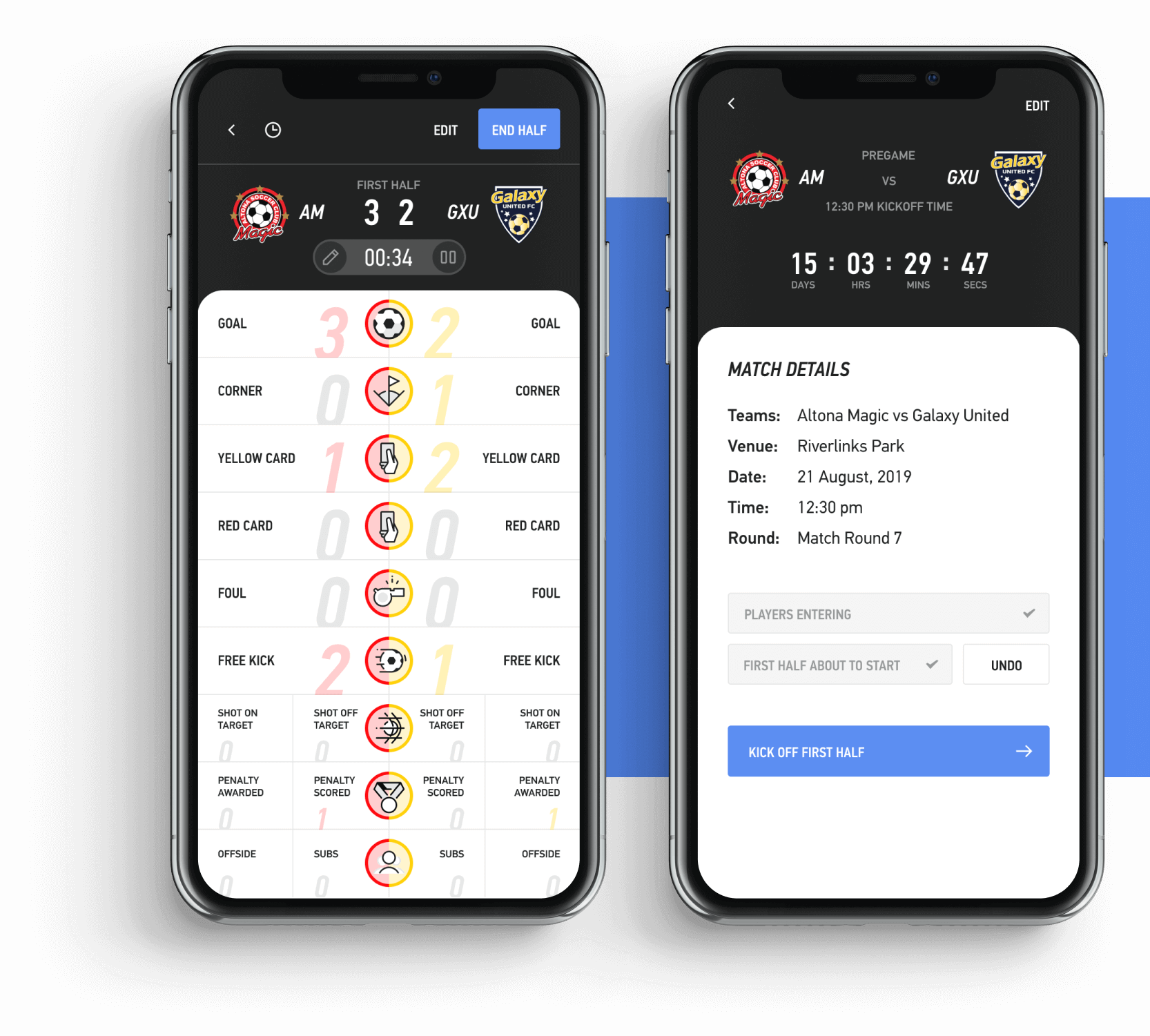 About LIGR
LIGR is a new generation of live graphics and broadcast management software that offers TV-quality sports graphics but with no need for hardware, designers, skilled graphics operators, or developers. And because our solution is out-of-the box, we get you up and running in minutes.
Since 2016, we've been offering live graphics solutions to sporting organisations and the production companies that serve them. We've helped these companies dramatically improve the quality of their live streams and monetise through powerful in-stream advertising. For one live game or thousands. Simultaneously and across entire seasons. Accessible to broadcasts and live streams of all budgets.
Since inception, we've produced graphics for over 10,000 sports games—automatically—all across the globe with over 1,000 sponsor adsets uploaded into our platform. We've saved over 100,000 hours of graphics operation, design and development. That's the equivalent of more than $20 million saved and over $1 million in sponsorship money activated.